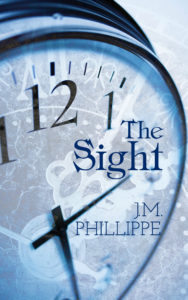 Interested in a free short story? Sign up for my mailing list, and I'll send you the link!
My current giveaway is The Sight. This contemporary fantasy short story won the first round of the NYC Midnight 2016 Challenge.
A chance encounter on a bus leads a woman passing as an economics professor down a path she knows she can't follow. Her slip-up could cost her, and her people, everything they have worked for.
Not interested in a free short story but want to give feedback? Fill out the contact form below!